Pier 62 Carousel Birthday Package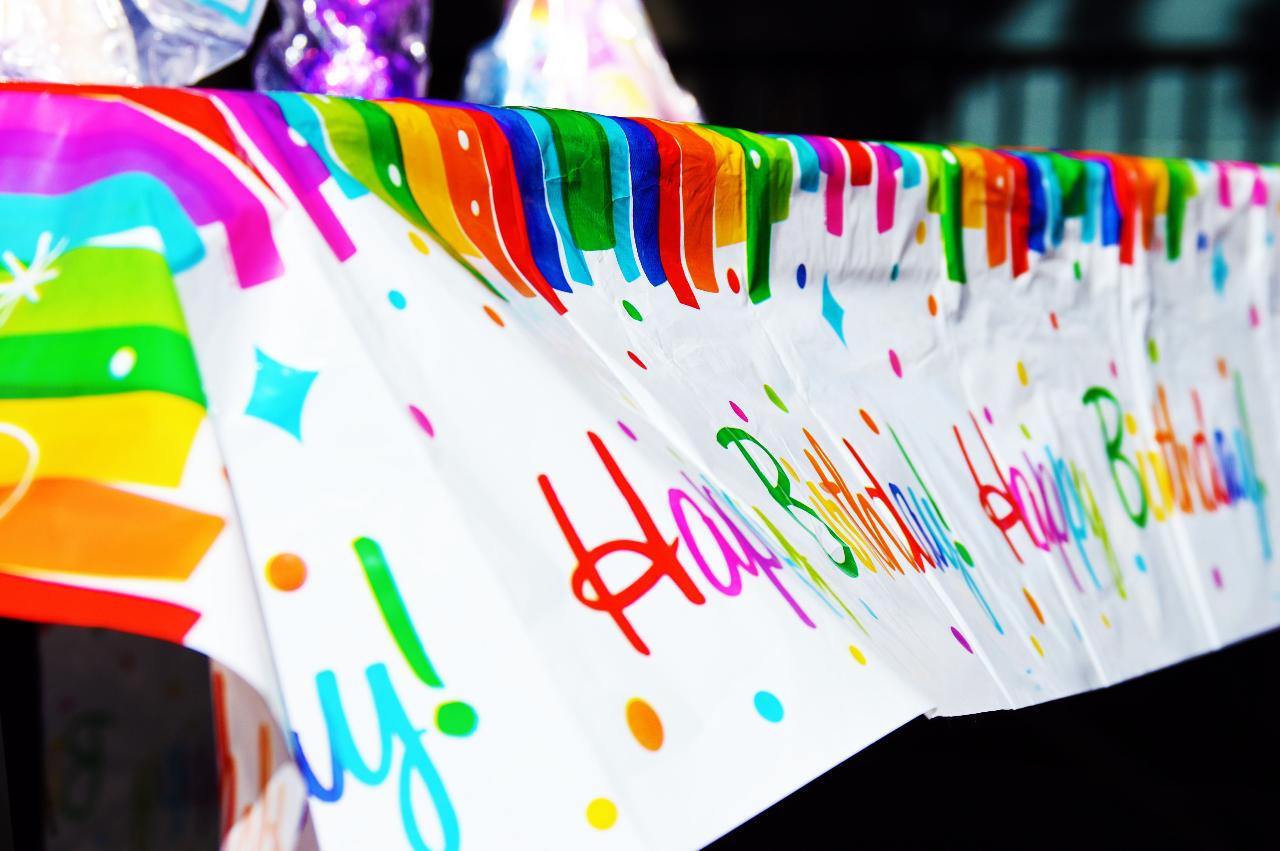 Duration: 2 Hours
Location: New York, NY
Book Now
Important Notes:

1) Booking a party with us does not mean you have the entire park exclusive to you and your party. Our park remains open to the public during normal hours of operation and while we are hosting birthdays. The only area that is exclusive to you and your guests is your designated party area and tables. To inquire about renting out our entire park for an event, please email us your event details: info@nycarousel.com
2) To add Extra Time or Extra Kids, select "Yes" from the drop-down menus when you're ready to check out. Once you submit your order, our Party Specialist will reach out to you within 24 hours to confirm your order and also to discuss adding more time and kids to your package. Extra kids added to your package will receive an Unlimited Ride Wristband and Goody Bag.
3) Security Deposit: Please note that the total security deposit upon check out includes tax and is non-refundable! In the event of inclement weather, we are happy to reschedule to a better date and time, pending availability.